Can you recall the last time you visited your local dentist for
The Loop teeth cleaning
? If you are having difficulty remembering get a thorough professional cleaning, you may want to pick up the phone and give the team at Skylines Smiles a call today. With a comprehensive menu of the latest services in general, preventive, cosmetic, and restorative dentistry, we are well equipped the dental needs of every member of your family. By keeping up to date with the latest technology, trends, and research in the field, we can offer our patients top systems in care. You can rest assured that you smile is in capable hands with our skilled and experienced professional team. New patients are always welcome to our state-of-the-art facility, your resource for the best in modern dentistry.
The Loop Teeth Cleaning
Benjamin Franklin once said: "an ounce of prevention is worth a pound of cure" and he could not have been more accurate. At Skyline Smiles, our goal is to help patients of all ages enjoy the benefits of healthy and beautiful smiles, while providing skilled and compassionate care. When it comes to your oral health, many common conditions such as cavities and gum disease are easily preventable with regular trips to the dentist, good oral hygiene habits, and proper nutrition. In fact, according to reports from the American Dental Association, most dental problems can be prevented with biannual dental checkups; professional cleanings and an effective home care routine of brushing and flossing. When you visit our office for a checkup, we utilize leading-edge diagnostic technology and methods of care to help prevent dental disease to detect problems early in their onset, so that we may provide prompt care. Routine checkups also include
The Loop teeth cleaning
to ensure the hard to reach areas of your mouth are free from any accumulations of plaque or tartar that can be harmful to your smile.
At Skylines Smiles, we are committed to providing patients with the highest standard of personalized care. For more information on any of our services and to schedule your next
The Loop teeth cleaning
, call our office today.
1017 W. Madison
Chicago, IL 60607
(312) 300-5711
By Skyline Smiles
October 6, 2018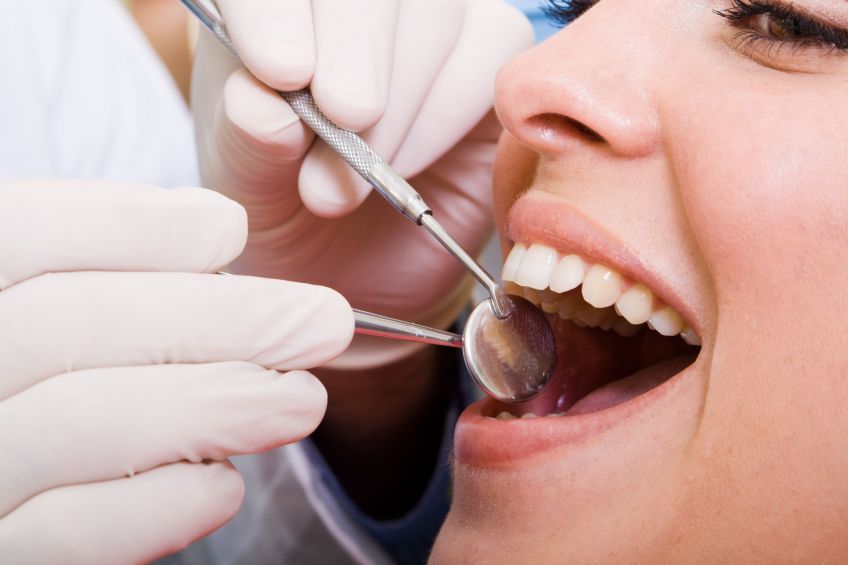 Blog Posts