At Skyline Smiles, we provide prompt and effective care to address you urgent dental need. Whether you are faced with a dislodged, cracked tooth, broken filling, toothache or you are suffering from any type of oral pain, we advise you to schedule an appointment with us as soon as possible so we can evaluate your condition. We employ skilled care using advanced technology and techniques to get to the underlying cause of the problem. Offering a comprehensive selection of services, including the latest treatment options in general, preventive, and cosmetic dentistry, we will have your smile once again looking and feeling it's best in no time. We have helped many patients reestablish excellent oral health and we are confident we can do the same for you. New patients are always welcome to our state-of-the-art facility and we look forward to becoming your family's trusted dental care provider.
The Loop Emergency Dentist
Unless you are psychic, it is impossible to tell when a dental emergency will strike, but having a plan in place and a dentist you can count on, can bring you much needed peace of mind and make the whole situation much more manageable. As a leading
The Loop emergency dentist
, we prioritize patients in urgent need and will do everything we can to make sure you get a chance to see us as soon as possible. After performing a comprehensive examination using leading edge-diagnostic equipment, our dentist will make a precise determination of the reason for your discomfort and decide on the best course of treatment to get you back on the road to oral health. Toothaches are one of the most common dental ailments and a frequent reason for patients to seek emergency care. If your toothache is due to extensive decay or you have sustained a dental injury compromising the nerve of the tooth, a root canal procedure may be necessary to save the tooth. With a precise and gentle root canal procedure, you can maintain your tooth for many years to come!
At Skyline Smiles, we have established ourselves as a leading
The Loop emergency dentist
by being there when our patients need us the most. For more information and to schedule an appointment, please call our office today.
1017 W. Madison
Chicago, IL 60607
(312) 300-5711
By Skyline Smiles
May 7, 2018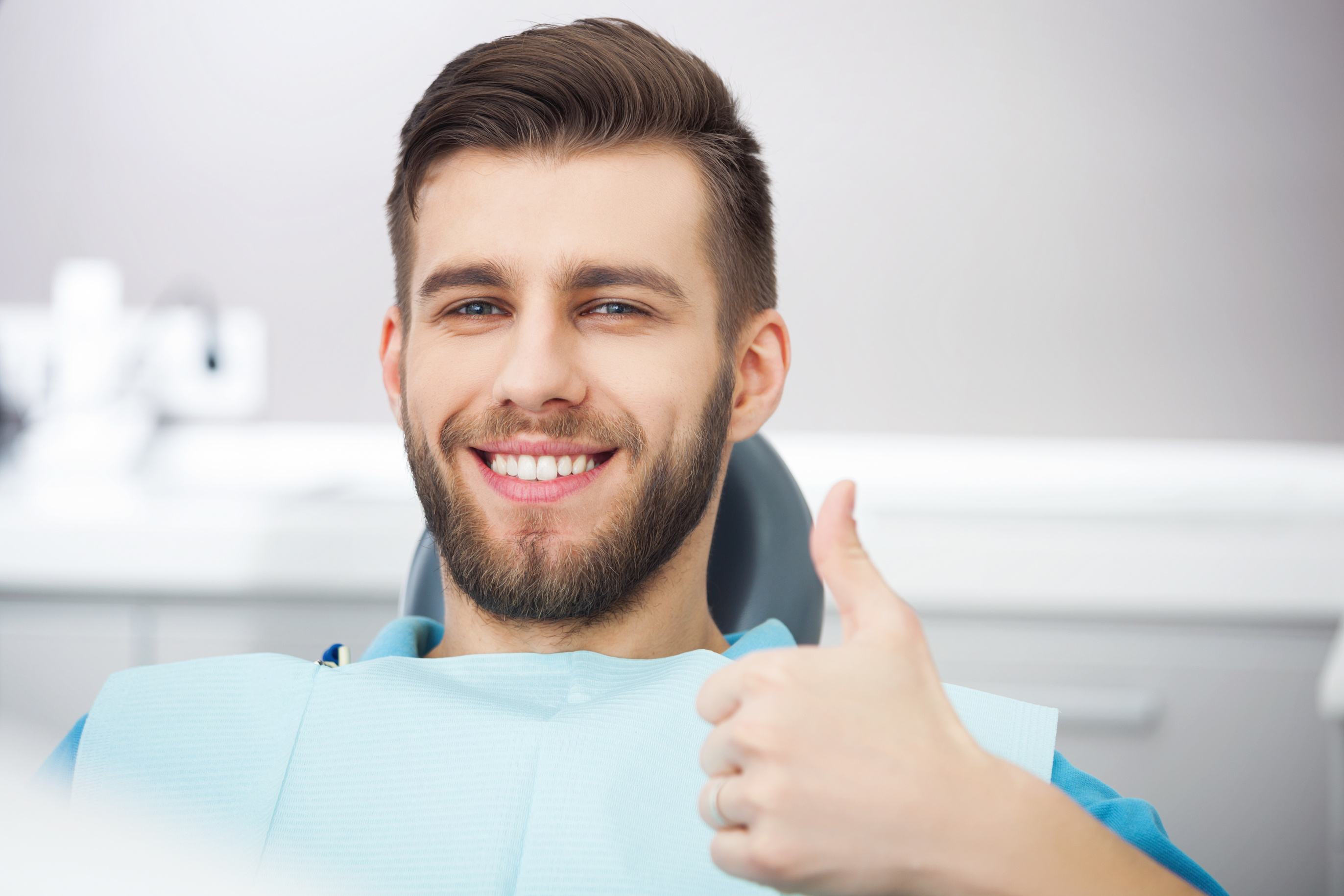 Blog Posts