For the latest available options for restoring or replacing damaged or missing teeth, you will be in excellent hands at Skyline Smiles. From routine preventive care, to the most advanced restorative, prosthetic, and emergency treatment options, our skilled staff is well-prepared for your arrival. Whether you are considering dentures, bridges, or The Loop dental implants, we are confident we can help you find a treatment option that suits your needs, comfort level, and budget. Don't let missing teeth affect your quality of life any longer! With convenient scheduling options available, we will get you in to see us as soon as possible. New patients are always welcome to our state-of-the-art facility, where we look forward to becoming your trusted dental care provider.
The Loop Dental Implants
At Skyline Smiles, we take our responsibility to our patients seriously. We know that dealing with tooth loss is often a stressful and uncomfortable ordeal. Providing you with the highest levels of individualized attention, our compassionate staff will be by your side for the entirety of your visit to address any questions or concerns you may have. After assessing the condition of your teeth and gums, our dentist will determine if you are an eligible candidate for The Loop dental implants or another one of our excellent treatment options. Dental implants are essentially small surgical posts that are inserted into the jaw during a minor procedure. Over the course of the healing process, the implant fuses with the bone to create a stable anchoring point for the placement of a crown, bridge, or denture.
If you are considering The
Loop dental implants
or any other treatment to restore the appearance and functionality of your smile, pay a visit to the professionals at Skyline Smiles today. For more information and to schedule an appointment, please call our office. We look forward to hearing from you!
1017 W. Madison
Chicago, IL 60607
(312) 300-5711
By Skyline Smiles
July 6, 2018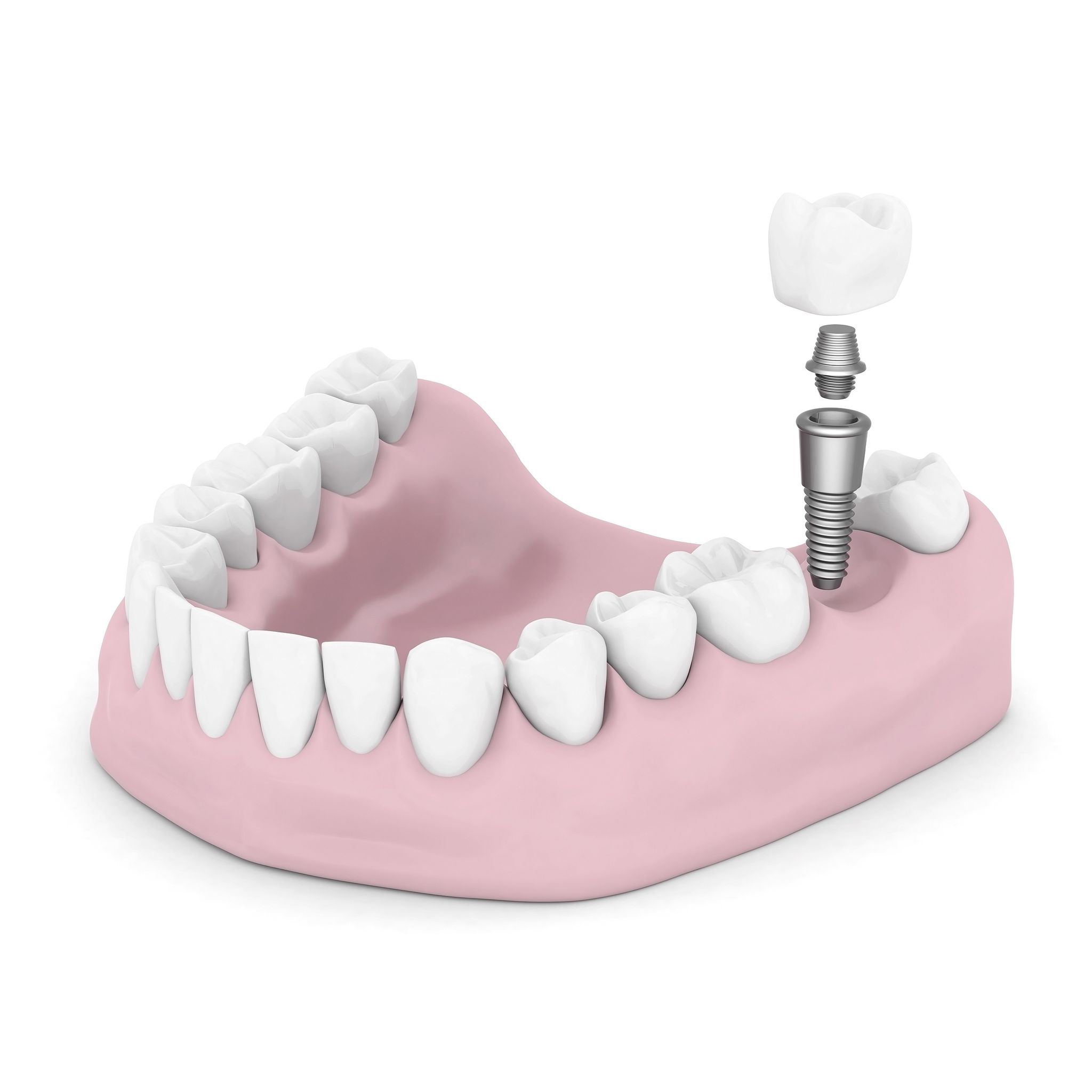 Blog Posts