Have you been considering ways to enhance your smile and take years off your appearance? At Skyline Smiles, it is our goal to elevate the beauty of our patients' smiles all the way to the skyline! We have helped many patients achieve their aesthetic goals and we are confident we can do the same for you. Dedicated to remaining current with the latest technology, techniques, and research in the field, we deliver outstanding results. Whether you are considering tooth-colored fillings, porcelain veneers, aesthetically pleasing crowns or The Loop teeth whitening, we are confident we can help you design a treatment plan that suits your needs, comfort level, and budget. New patients are always welcome to our state-of-the-art facility, your resource for the best that modern dentistry has to offer.
The Loop Teeth Whitening
Essential to cultivating a positive self-image is a beautiful smile. It can leave memorable first impressions upon the people you meet and give you a boost of confidence in social and professional interactions. However, if your teeth are stained or discolored, you may be looking into options to improve and revitalize the appearance of your smile. Despite their growing popularity, some of over-the-counter whitening systems can damage the teeth and soft tissues of the mouth. Also, the results they provide may fall short of the expected outcomes. At Skyline Smiles, we offer top-notch, professional strength teeth whitening treatment to enhance the appearance of your smile. As a leading provider of the highest quality of dental services, we offer The Loop teeth whitening treatment in two convenient forms. With our in-office procedure, you can walk out our doors with a smile that is up to 8 shades brighter! For patients looking to achieve results from the comfort of home, we can provide a customized kit that can be worn day or night to gradually achieve pleasing results.
If you are considering The Loop teeth whitening treatment or any other cosmetic procedure to enhance the appearance of your smile, pay a visit to the professionals at Skyline Smiles today. For more information and to schedule an appointment, please call our office today.
1017 W. Madison
Chicago, IL 60607
(312) 300-5711
By Skyline Smiles
August 6, 2018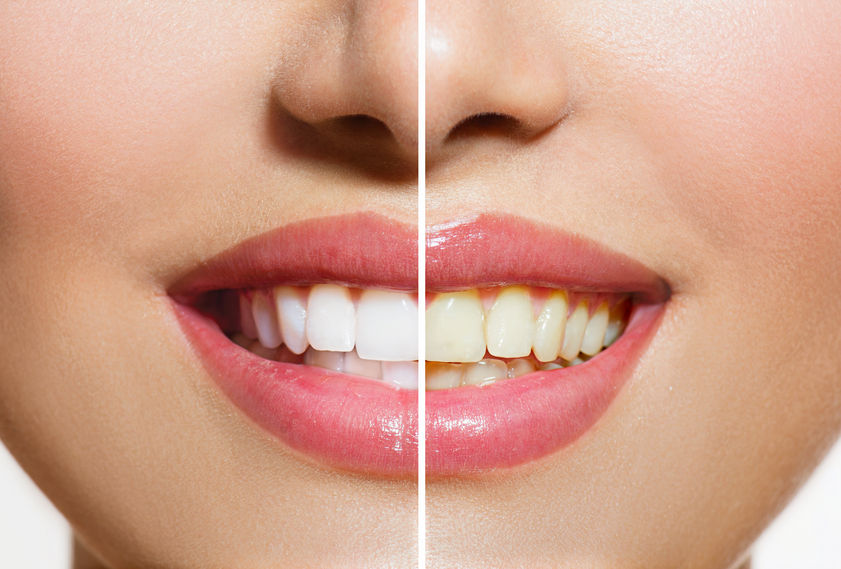 Blog Posts