There are a variety of ways to enhance the appearance of your smile. At Skyline Smiles, it is our mission to ensure the beauty of our patients' smiles touches the skyline. We offer a comprehensive selection of cosmetic services to help you achieve your aesthetic goals. From professional teeth whitening to orthodontics, and
West Loop veneers
, our helpful staff will be glad to talk you through our treatment options most suitable for your health, comfort level, and budget. It is our mission to keep your smile healthy and beautiful.
West Loop Veneers
At Skyline Smiles, you can expect to receive the highest levels of individualized attention when you walk through our doors. As a compassionate dentist, we understand that visiting the dentist can cause feelings of anxiety in some individuals. We offer sedation options to induce a calming state of relaxation prior to treatment. When it comes to remodeling your smile, porcelain veneers are an excellent treatment option. They can be used to gently touch up or completely remodel your teeth. Essentially ultra-thin porcelain facings that are bonded to the front surfaces of your teeth, veneers are a highly versatile treatment. They can be used to gently touch up or completely remodel your smile. As a leading dentist in the region, we prioritize quality in our dental work. We only use the highest grade dental porcelain in the fabrication of our veneers. Not only is this premium material inherently durable, but it also reflects light the same way untreated teeth do, lending our veneers a remarkably beautiful and natural appearance. The best part is, with proper care and maintenance, your veneers have the potential to last a lifetime!
At Skyline Smiles, we have helped many patients achieve their cosmetic dental goals, and we are confident we can do the same for you. For more information on our
West Loop veneers
and to schedule an appointment, please call our office today.
1017 W. Madison
Chicago, IL 60607
(312) 300-5711
By Skyline Smiles
September 7, 2018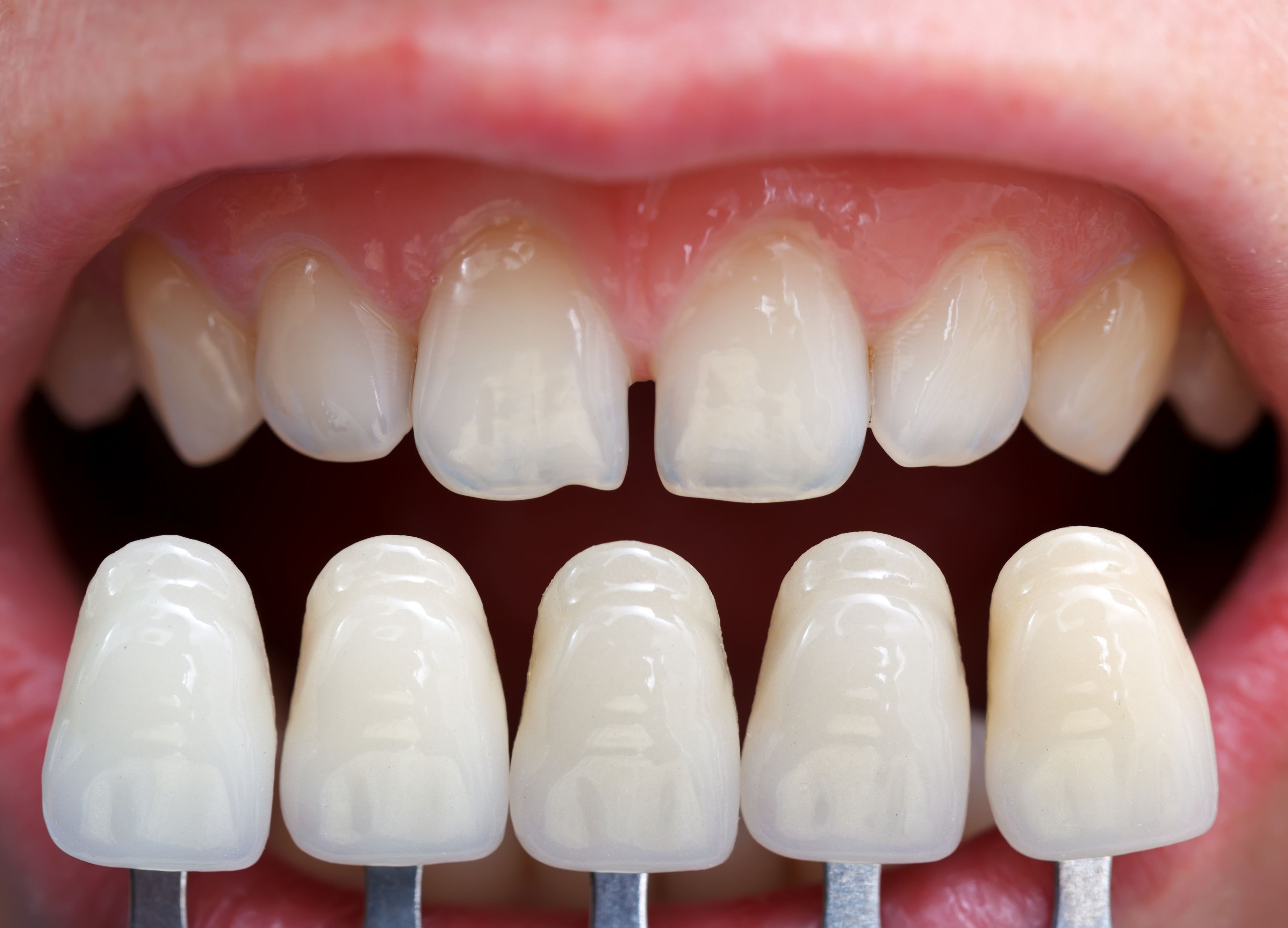 Blog Posts