Where can I find orthodontics in River North?
If you are considering orthodontics in River North to improve the appearance and functionality of your smile, you may benefit from a consultation at Skyline Smiles. We offer a comprehensive selection of services to address the needs of patients of all ages, including the latest treatment options in general, preventive, cosmetic, and restorative care as well as orthodontics. It is our mission to help patients achieve the well aligned and attractive smiles they feel proud to share with the world.
orthodontics in River North
At Skyline Smiles, our patients are our main priority. From the moment you walk into our office until the moment you leave, we will provide you with the highest levels of individualized attention and compassionate care. If you have teeth that are crowded, spaced, crooked, or otherwise misaligned, we can help you achieve a more functional and healthy smile with the help of orthodontics in River North. Straightening your teeth doesn't just make your smile more attractive, studies have shown that a properly aligned bite may mean clearer speech, fewer headaches, and easier brushing and flossing, which can lead to improved oral health.
After assessing the condition of your teeth and gums, our dentist will design a personalized treatment plan that moves your teeth into correct positions. One of the most popular options we offer is Invisalign. Coming as a successive series of virtually invisible aligners, Invisalign has the added benefit of being removable for short periods of time meaning you can maintain your oral hygiene and enjoy the foods you love the same as before. Don't delay seeking treatment when a more beautiful smile is right around the corner!
At Skylines we have helped many patients achieve optimal oral health with the help of Wicker Park orthodontics and we are confident we can do the same for you. For more information on any of our services and to schedule an appointment, give our office a call today.
1017 W. Madison St.
Chicago, IL 60607
(312) 300-5711
By Skyline Smiles
January 8, 2018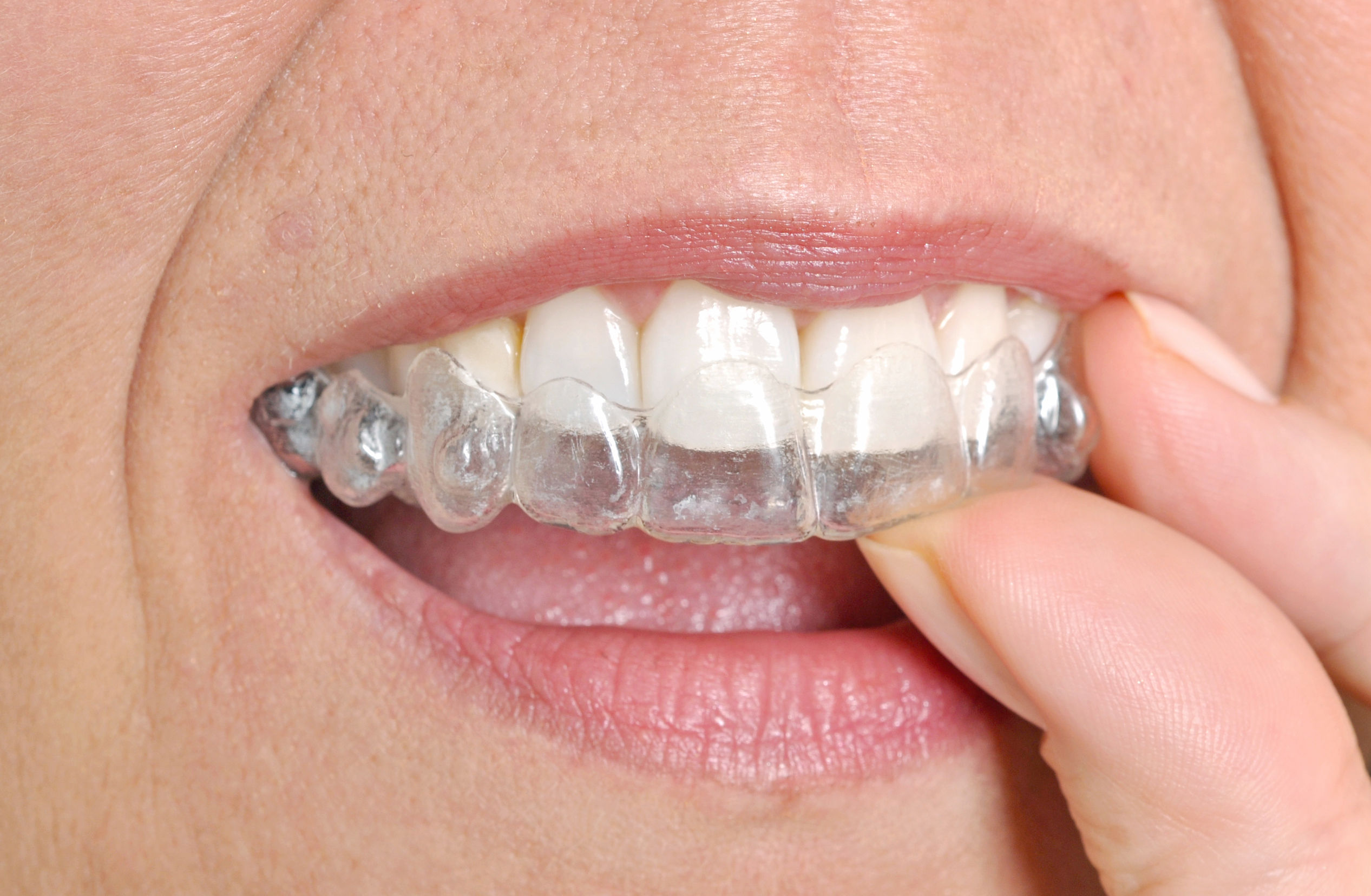 Blog Posts