Where can I get West Loop Invisalign?
If you are thinking about ways to straighten your teeth, you are going to want to consider all your available options. Recent advances in dental technology have produced excellent alternatives to traditional orthodontic treatment. At Skyline Smiles, we maintain a position on the forefront of advances in dentistry and offer state-of-the-art care.
West Loop Invisalign
treatment method is a type of orthodontic treatment designed to straighten your teeth and align your bite while maintaining a professional image. We have helped many patients achieve a more attractive, functional smile and we are confident we can do the same for you. New patients are always welcoming to our modern dental center and we look forward to discussing the benefits of orthodontic treatment further with you.
West Loop Invisalign
West Loop Invisalign
method is an innovative way to straighten your smile and correct a range of problems with dental alignment. After mapping out the unique dimensions of your mouth with advanced computer imaging technology, we will design a personalized treatment plan that gradually moves your teeth into properly aligned positions. Our Invisalign system comes as a successive series of clear, BPA-free plastic aligners, each of which is worn for approximately two weeks. These aligners are also virtually invisible when worn and are removable for short periods of time, meaning you can still enjoy the foods you love. At Skylines Smiles, we are committed to providing our patients with the highest quality care. Our patients always come first and you can be sure you will receive the individualized attention you deserve from our attentive staff.
With a 96% satisfaction rating, it is easy to see why Invisalign is revolutionizing orthodontic treatment! At Skyline Smiles, we take pride in helping patients achieve straighter, more beautiful smiles. For more information on
West Loop Invisalign
system and to schedule an appointment, please give us a call today. Our friendly staff will be more than happy to help you find a convenient appointment time with our flexible scheduling options.
1017 W. Madison
Chicago, IL 60607
(312) 300-5711
By Skyline Smiles
February 6, 2018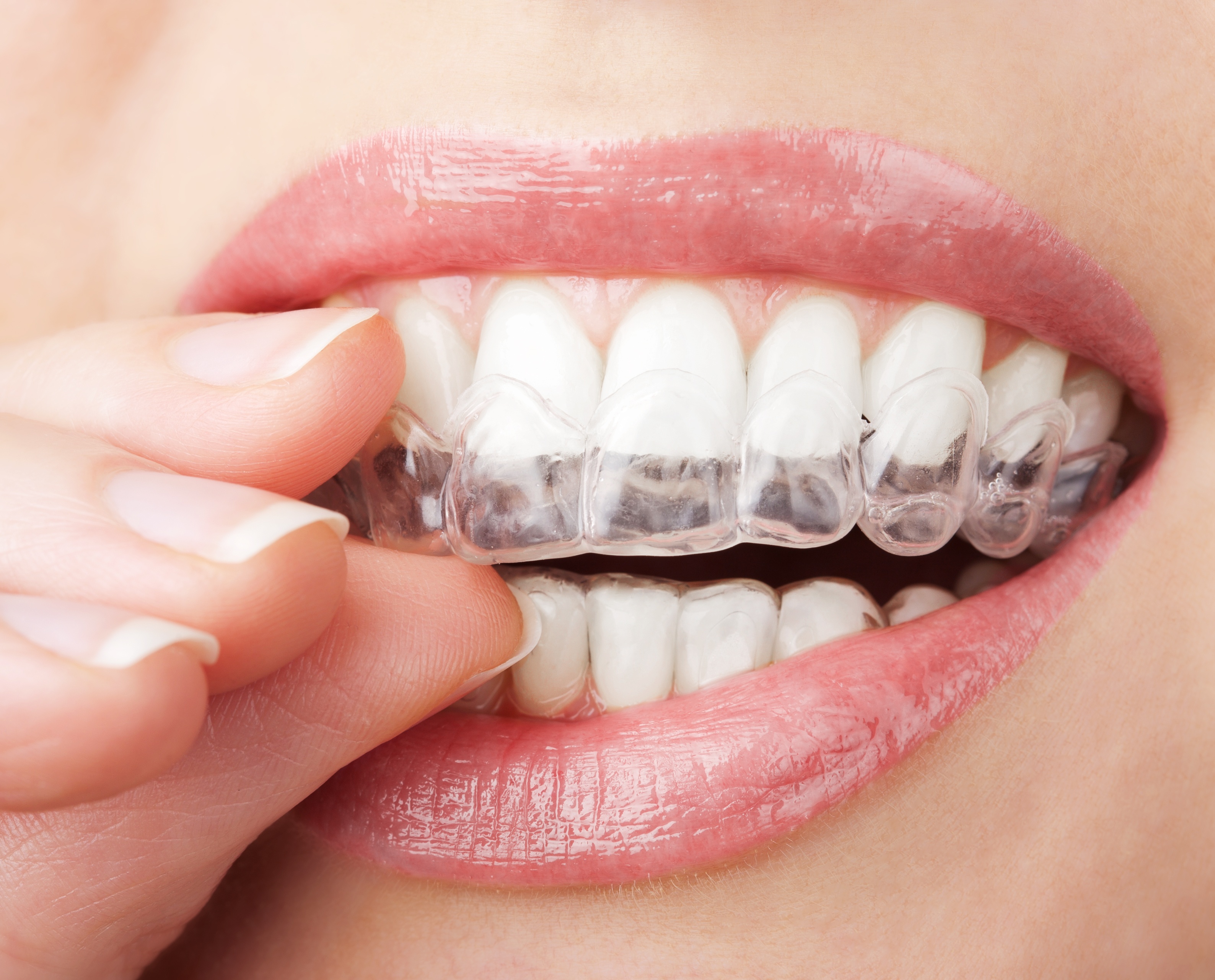 Blog Posts