At Skyline Smiles, we keep pace with advanced technology and methods of care to deliver gentle, precise treatment every time you visit our office. While all of our efforts are dedicated to preserving and maintaining your natural teeth, there are times that a dental extraction may be the most effective course of care. You can rest assured that if you do require extractions West Loop, our skilled and compassionate team of professionals will ensure your comfort and keep you informed and at ease, while providing the highest quality service.
Typically, we do everything we can to treat a severely compromised tooth and maintain it in the dental arch, however, in some cases extractions in West Loop are needed to preserve the health of any adjacent teeth, surrounding soft tissues and bone structure. As a first step in care, our dentist performs a comprehensive examination, with the use of advanced digital radiography, if needed, to determine the most effective, conservative approach to treatment. We may recommend an extraction if a tooth is non-restorable due to injury or decay, a wisdom tooth is impacted or poorly positioned, or when a primary tooth is reluctant to fall out. To help you make the most informed decisions regarding your course of care, our team of professionals will address any questions or concerns you may have. We prioritize your comfort throughout treatment, and can utilize safe, controlled sedation techniques to help you feel deeply relaxed throughout your extraction. Sedation allays any worry or anxiety you may experience, and can make a lengthy procedure feel like it's over in just minutes. If your extracted tooth needs to be replaced, our dentist will discuss with you your options for prosthodontic treatment. We offer the most advanced treatment for the replacement of missing teeth with state-of-the-art dental implants, fixed bridges and customized, natural looking dentures.
For a caring team of professionals who prioritize your comfort, visit us at Skyline Smiles. We provide personalized care to make extractions in West Loop easy and stress-free. To learn more about dental extractions or to schedule an appointment, call today.
1017 W. Madison
Chicago, IL 60607
(312) 300-5711
By Skyline Smiles
May 17, 2019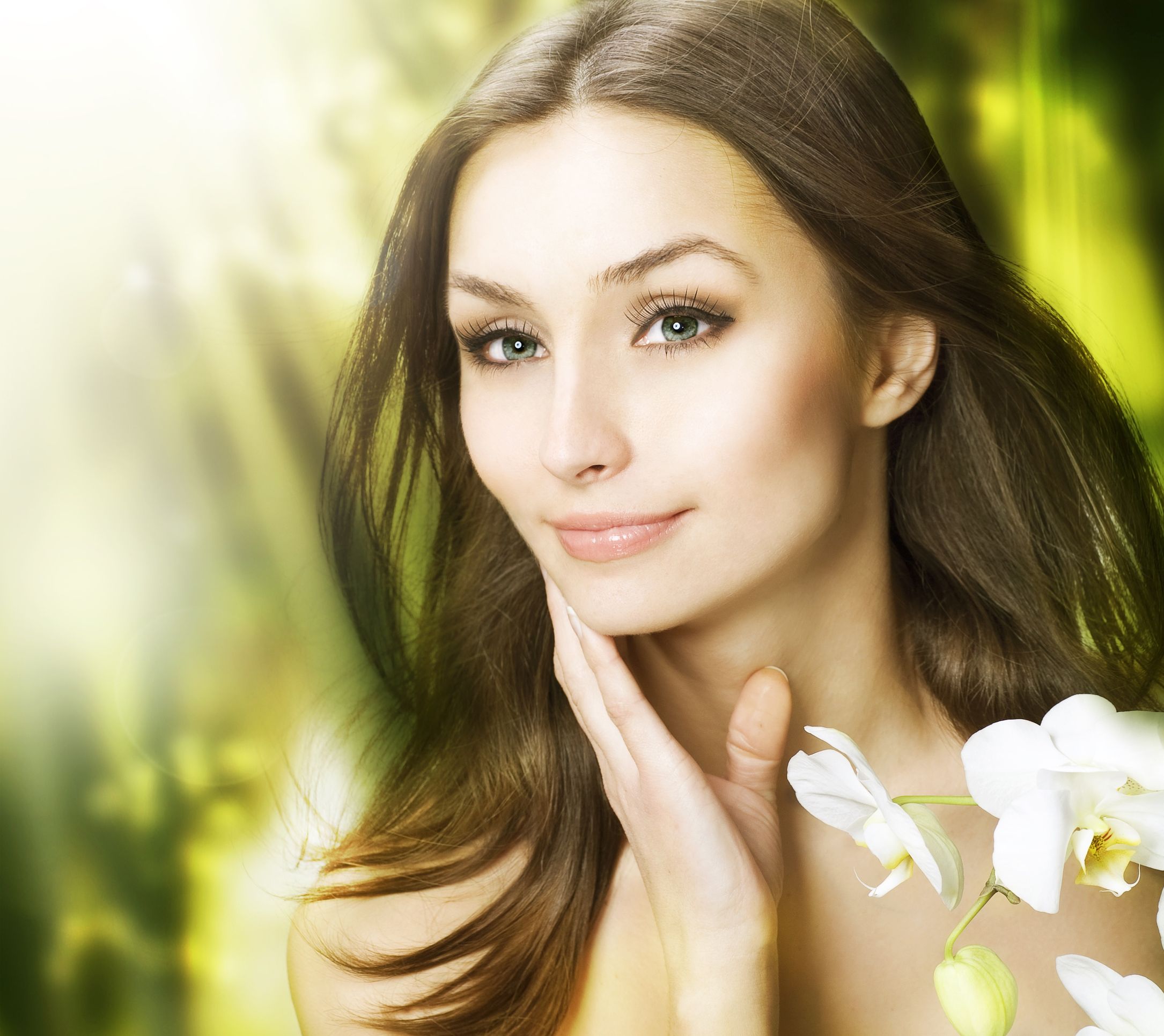 Blog Posts