Tooth decay is the most common oral health problem, affecting people of all ages. In fact, according to statistics over 90% of adults have had a cavity in their lifetime, and tooth decay is considered among the most common chronic childhood illnesses. The good news is, that despite its prevalence, tooth decay can be prevented. By offering the highest quality of state-of-the-art care, our West Loop dentist at Skyline Smiles helps you and your family maintain optimal oral health. We utilize the most advanced technology and methods of care to prevent, detect and treat tooth decay.
A sticky film called plaque gathers continuously in the mouth, harboring harmful bacteria that feed on the sugars in your diet. The acids these bacteria produce eat away at tooth enamel, forming small holes in your teeth. While brushing, flossing, limiting your intake of sugary foods help protect your teeth against the detrimental effects of plaque, visiting our office for biannual teeth cleanings is also an essential component for preventing cavities. And, even though tooth decay can develop at any age, due to certain lifestyle and dietary habits, children are more susceptible to cavities. As an added layer of protection for our pediatric patients against tooth decay, we offer dental sealants and periodic fluoride treatments. Dental sealants are protective coatings applied to the newly erupted permanent molars to prevent plaque and food debris from gathering in the crevices, while topical fluoride strengthens the tooth enamel. For patients of all ages, our West Loop dentist will thoroughly examine the teeth, checking for cavities, with the use of advanced digital radiography, as needed. To treat any cavities that are detected, our dentist will gently and precisely remove the decay, then restore the tooth with a dental filling. Our office utilizes the latest generation of durable, cosmetically pleasing materials, which blend seamlessly with your smile for natural looking results.
At Skyline Smiles we focus on prevention and early intervention when it comes to treating tooth decay. Our West Loop dentist personalizes treatment to meet the individual needs of each member of your family. To learn more or to schedule an appointment, call today.
1017 W. Madison
Chicago, IL 60607
(312) 300-5711
By Skyline Smiles
April 10, 2019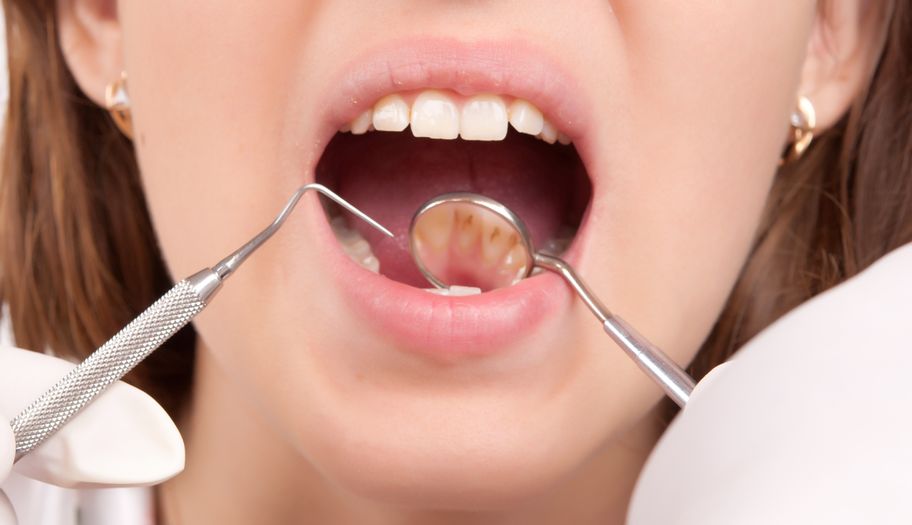 Blog Posts